Contact Residency Europe immigration services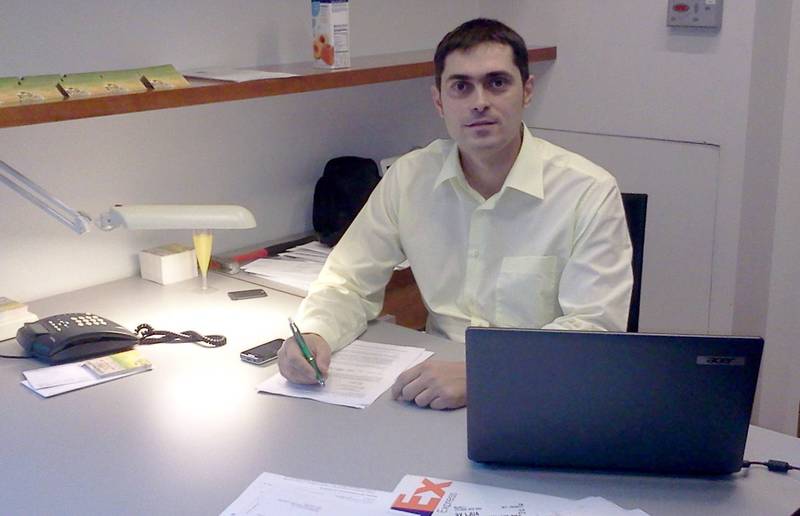 Contact Mr. Louis and company RCD Wealth for any matters regarding the Residency in Europe and immigration or business startup services.
Residency Europe provides non-European services of immigration, family settlement, family reunion services, business relocation and branch registration services and personal consulting and guidance. We help immigrants to stay!
You are welcome to contact us regarding any of our services. We offer full customer support in all matters and questions.
If you want to send us the encrypted e-mail, you can use our PGP (GnuPG) public key for email and document encryption.
If you would like to upload some documents in a secure way, which get encrypted before passing to our e-mail, please contact us and let us know that and you will get the upload link and password for secure upload.
Phone contact
My phone number: +256706271008, my name is Jean Louis.
Telegram Contact
Contact me by Telegram: https://t.me/rcdrun
Address in United States
RCD WEALTH
THETABIZ CORPORATION
1009 138TH ST CT S
Tacoma, WA 98444
UNITED STATES
WE HANDLE ALL DATA ABSOLUTE AND 100% DISCREET!
THIS FORM WILL BE SUBMITTED OVER SECURE CONNECTION. THE MESSAGE WILL BE ADDITIONALL ENCRYPTED SO THAT REALLY NOBODY ELSE WILL BE ABLE TO SEE WHO HAS SENT IT OR WHAT IS INSIDE.
Contact Residency Europe now. There is a simple rule at RCD Wealth: if we can help you, we do, whenever and wherever necessary, and it's the way we've been doing business since 2002, and the only way we know